Don't Look Down
A downloadable game for Windows
Smash and shoot robots, dodge spikes, and dash through hidden rooms. Can you save the world from the robot that you created?
Don't Look Down combines the immersive motion of VR climbing with engaging level design inspired by early platformers.
Achieve glory by flinging your way to the top times on the online leaderboards or climb more deliberately to find hidden secrets.
You can smash robots as soon as you grab them, or you can throw them at distant enemies to take them both out. You can even grab a robot, fling one-handed towards another enemy, and then smash them into each other!

Our game is currently free to play in alpha. Our full release will have much more content and polish.
Add to your wishlist:
https://store.steampowered.com/app/869290/Dont_Look_Down
Playable on Oculus Rift or HTC Vive.
PSVR and Oculus Quest port coming in 2019.
We are looking to team up with Twitch and YouTube influencers. Contact Dane at Business@CatapultGamesVR.com if you're interested in exclusive content.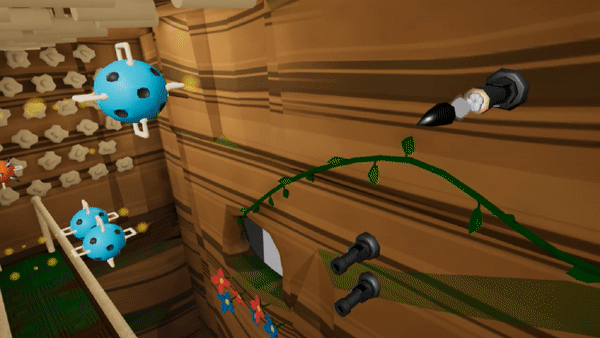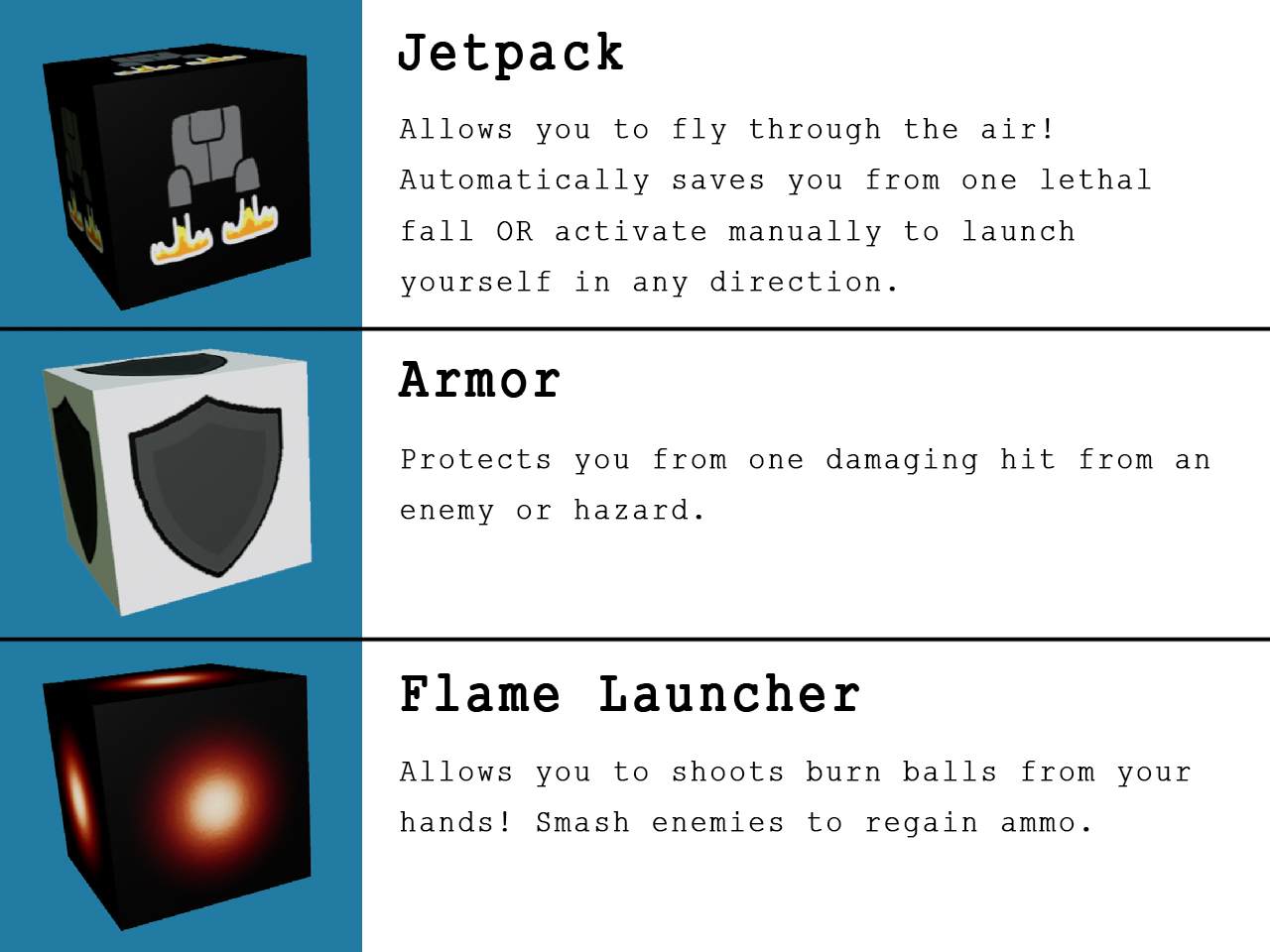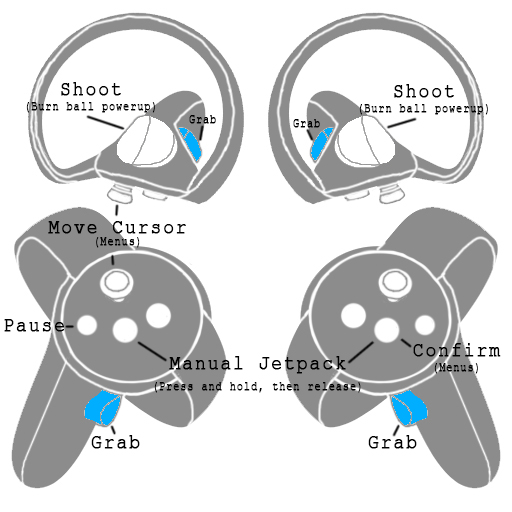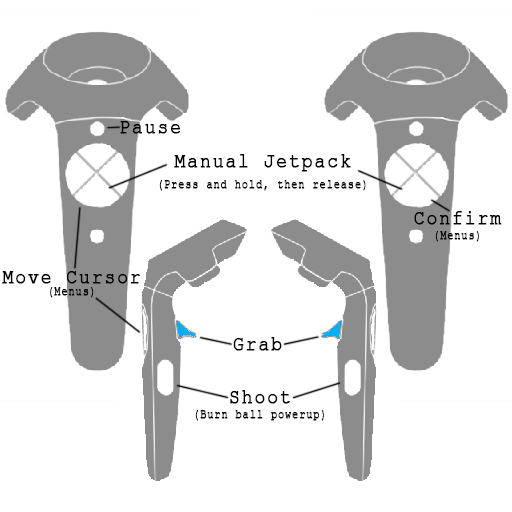 ***By downloading this game, you consent to collection of anonymous play data. (Without this, we can't have the online leaderboard.)***

| | |
| --- | --- |
| Published | Mar 30, 2018 |
| Status | In development |
| Platforms | Windows |
| Rating | |
| Author | Catapult Games |
| Genre | Action, Platformer, Racing |
| Made with | Unreal Engine |
| Tags | catapult-games, climbing, dont-look-down, Oculus Rift, rock-climbing, Unreal Engine, Virtual Reality (VR) |
| Average session | A few minutes |
| Languages | English |
| Inputs | Oculus Rift, HTC Vive |
| Accessibility | Interactive tutorial |
| Links | Blog, Twitter, Community |
Download
Click download now to get access to the following files:
Comments
Log in with itch.io to leave a comment.
oculus vr kept crashing while playing, but when it was working it was really fun :)
This is one of the BEST VR games I've ever seen! Please at least try it out!
Itch desktop app says "not available on windows" - check your publish settings?
Hi andybak, thanks for bringing this to our attention! I think I fixed it, let me know if that problem still occurs.
First i think it would improve game play if the "Death Fence" below you didn't immediately kill you but instead if you fell through it and then hit the ground it would then kill you so even if you fell through it then you caught on to something you would still be alive.
The reason we made the death grid is to show the player how far they can fall before they will die. We could increase the maximum fall distance if it seems too harsh, but I think the grid serves a useful visual purpose. Also, there isn't always ground beneath you (eg. when you're climbing over a chasm). What is your other feedback?
Ok I played for a bit and enjoyed it but i did have a few problems with it and before i say anything I don't want to come off as an asshole and every thing I'm about to say is to notify you of bugs and stuff i truly think would improve your game
Btw how many people are working on this game
We currently have 4 devs working on the game. Chris is the lead coder and designer, Kolel is the art director, Jake is a level designer, and I am doing some game design, but mainly business development.

-Dane
Seems pretty cool. I'm downloading it now.
Hey, DizzDot played your game!!
Always happy to get feedback. A couple things to note. First, you can grab DoomBots even when their spikes are out. Second, Spikey Spire is currently lvl 4/5 in our alpha to show the higher end of our current difficulty curve. It will likely be repurposed as one of the final levels in our early access release, meaning that there will be 6-9 easier levels you can play before having to deal with that level of challenge.

I hear you that it might have felt like you were holding the rope when you fell multiple times in the final gauntlet. Those 3 ropes are fairly narrow, so it is pretty common to barely miss the grab, especially when you are carefully dodging spikes. It might be worth making the climbing easier at that section so players can focus more on dodging the spikes and less on precisely grabbing the holds. We appreciate you trying out the game and hope you give it another shot with our next update!